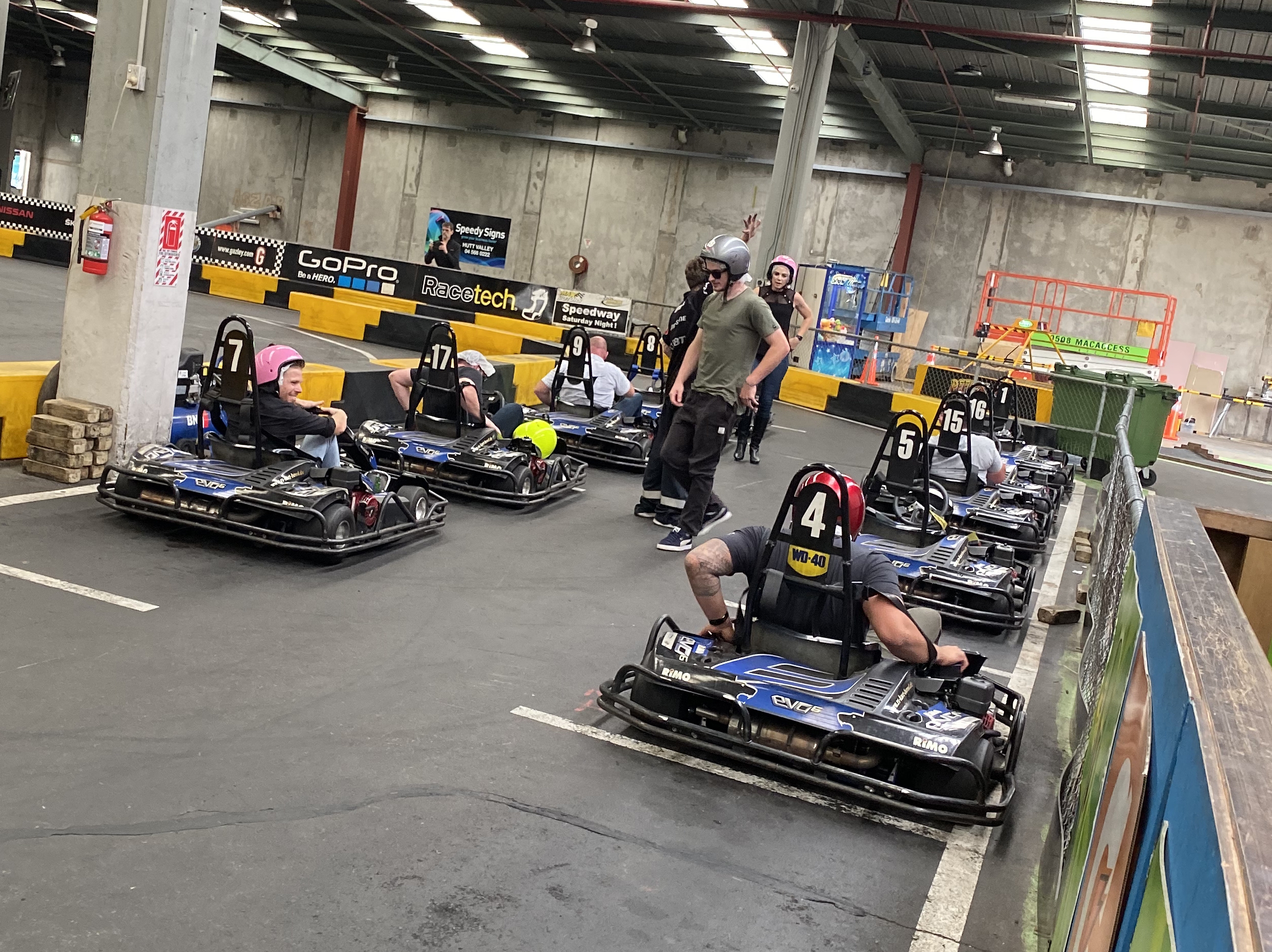 Looking to have a big day out, then the IBIZA Party Bus and Go-Karting package deal is one you won't want to miss!
Enjoy partying and complimentary pizza on our one of a kind party bus, followed by our main stop at the Go-Kart track.
Everyone can enjoy a great day out at the track and on Wellingtons only party bus. No matter if you win or lose, join us back on the bus for more fun as you party back to your final drop off destination.
Ibiza Party Bus offer 3 Go-Karting packages to best cater to your group;
Up to 20 players entry + 30 laps per person + 2 Hour Bus + Pizza
Ibiza Party Bus $1900
Saints & Sinners $2000

Up to 30 players entry + 30 laps per person + 2 Hour Bus + Pizza
Ibiza Party Bus $2200
Saints & Sinners $2300

Up to 40 players entry + 30 laps per person + 2 Hour Bus + Pizza
Saints & Sinners $2900