Package Details and Prices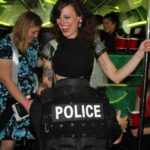 Vineyard Tours Martinborough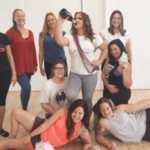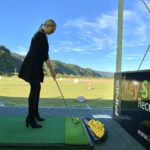 Cocktail Masterclass Package
Entertainment Options
Minimum 2 Hours
Bikini Girl $150 per hour
Lingerie Girl $180 per hour
Topless Girl $200 per hour
Topless Guy $150 per hour
3-Song Strip Show $300
Bondage Strip Show $380
If what you want is not listed above, please contact us to discuss.
We can build a package to suit your event.
Prices
1 HOUR PARTY BUS HIRE
Ibiza Party Bus $700
Saints & Sinners $800
2 HOUR PARTY BUS HIRE
Ibiza Party Bus $1000
Saints & Sinners $1100
 3 HOUR PARTY BUS HIRE 
Ibiza Party Bus $1300
Saints & Sinners $1400
5 HOUR DAYTIME HIRE (12-5PM OR 1-6PM ONLY) 
Ibiza Party Bus $1600
Saints & Sinners $1700
Please note: You will be charged extra fuel and mileage if your hire pick up is more than 30km from the Wellington CBD area.
Please contact us for more information.
Payment Terms
Your booking is only confirmed once you have paid your deposit of $500. Payment is to be made in full 7 days prior to your booking, into the Ibiza Party Bus bank account that is noted on the hire form we have sent. If for any reason you need to cancel, and have paid for the full hire, we will endeavour to reschedule your booking. However, hire cost will not be reimbursed.
Any extra time on your booking is charged at $300 per hour. Time extensions are at the discretion of the driver due to NZTA Log Book requirements, and all extra charges must be paid for prior to extension.